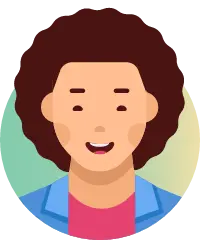 Asked
1397 views
Translated from English .
HOW LONG DOES IT TAKE TO BECOME A JOURNEYMAN LINEMAN? GROUNDMAN?
#LINEMAN #GROUNDMAN #ELECTRIC #UNION
---
The shortest length of time from entry level to journeyman wireman is 8000-10000 hrs. Or 5 years roughly.
3/4 of the time is in field training while earning income and the remaining is classroom time with theory and curriculum.
Most states have an apprenticeship program for both union and private businesses, these programs are structured with minimum pay requirements and diversity in field training so that you can be shown multiple aspects of electrical work.
It takes up to 5 years.although alot of jobs put you through school to get your journeymen's degree.alot of company's let you work for them during that time because 4 years of it is field training.