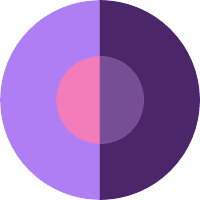 Akhileshwar Kumar
Karnataka
Hello Mariana,
I am working in IT last 10 years under multiple supervisor. There is nothing to say negative and positive. If you love that technology or field, where you have an interest and give your best effort and time . You will always enjoy. Yes, in some case, you feel bored doing same type of work. Be open with supervisor, discuss with his/her. You will happy.
Most important to be a happy, Keep some distance from office politics.
But still some negatives are there
Got new project that are in loss from the start.
Being judged on work, when market forces are out of your control.
Going to several meetings that have little impact on your work.