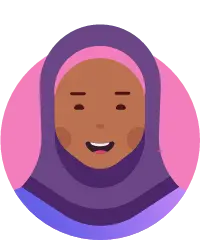 Asked
299 views
Translated from English .
is automotive cool
---
Oh Yes! Automotive is definitely cool!!
Look at all the cool cars. yeah ..

Hey but here are some questions for you to - Are you passionate about automative? Is automotive something you keep thinking about?
What is that about automotive you like the most?

But automotive is easily something you can fall in love with, if you already like it!

Getting paid a lot in automotive takes times.
If you have the love for automotive, then money will knock your door step at the right time.
So don't think about how much you can get paid in automotive, 'cos it can be plenty-full if you have the passion for it, and eagerness to keep learning new things in automative, and keep improving.
If you do this, then money will just knock on your door at the right time!

Good luck.


Absolutly. Cars are awesome! from performance, to visual and tactile design to user experience; sight, sound, smell. Lots to love.

That being said... you may want to broaden your thinking to include all the aspects of mobility - automation, autonomous vehicles, ride sharing, personalization etc...

There's much to do. Find a local car club and start talking to folks. Just show up at a cars and coffee. Folks are generally really nice and inviting

Good luck!