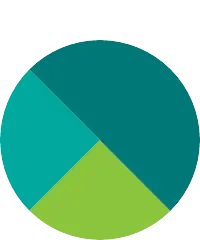 An Awesome Student
Student
Asked
241 views
Translate
Translated from English .
What does space look like?
Hi! I'm Ms. Lambert at the International Community School. My 4th graders have a few questions and I'd like to share your advice with them. Thanks in advance!
#space
---
While I've never been to space, I would start off by looking at NASA's image galleries on their website. NASA has some of the very best space imagery anywhere and they make it all available for free!
Abram recommends the following next steps:
Visit https://www.nasa.gov/multimedia/videogallery/index.html for space videos
Visit https://www.nasa.gov/multimedia/imagegallery/index.html for space photos
Visit https://www.nasa.gov/content/ultra-high-definition-video-gallery for HD videos
The New York Planetarium is one of the best museums I've visited. They may have some virtual sources for you or may have a virtual visitors presentation in place for COVID.


Joya recommends the following next steps:
Or If you are a scuba diver, set your controls so that when you are under water you aren't sinking or rising (you're buoyant). You can flip up and down, do summersaults and you're suspended without gravity. That is space :)