Asked
207 views
Translate
Translated from English .
how do i get into psyche?
I want to know the best way to get into psychology #internships
---

Lauren Como
Learning & Development Specialist
Check your college career center to see if there are internships available that they can connect you. If there is a specific organization or clinic you're interested in, reach out directly and ask if there are any internships or volunteer opportunities.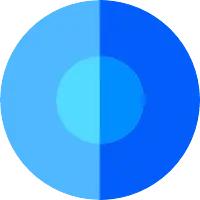 Christine Matthews
Career Counseling Retired
I am assuming you are studying Psychology.
Depending on how many credits and what classes you have chosen you may have a specific interest. If not, there are some volunteer opportunities that will allow you exposure to different populations (elderly,children with special needs etc)

Formal internships are available at most colleges through the Career Center as part of your academic program and /or Service Learning.