Viewed 47 times
What courses do I have to take in college if I'm planning on majoring in computer engineering?
---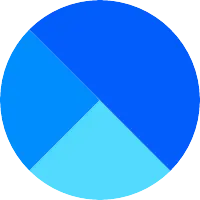 Michael Haarstick
25 years of hard work and getting it done. Let me help you.
Each college may have a different take on this. I would look for colleges in your area and then go to their websites. Each will likely have their curriculum on line. That will give you the best idea of what to expect.