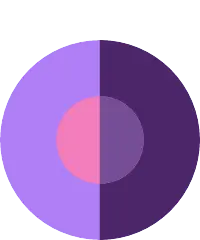 Asked
94 views
Translated from English .
Which careers are better for working alone?
I understand that it's better to have teamwork, but I'm curious if there's any jobs or careers where individual work might perform better.

---
Dear Isaac
This is an interesting question indeed. Working with people, whether directly or indirectly, is part of every job. However, if you don't like to work in teams you can consider careers in:
1) Literature (author) - you work alone but will have to do research and have publisher/editor
2) Photography - even if you do nature photography, you will always have to touch a bit on working with people because you need to sell your product
3) App development - you could come up with a novel app alone but indeed you will have to again later sell it or work with promoters to get it on the go
4) Website design (you work alone but all always have clients)
5) Professional gamer - if you are good at gaming and willing to stream, maybe you can do this in the comfort of your home but you will have to interact with other gamers on-line
I will look out to see what others suggest.