Robert Diffin

Following Tags
Tags on answered questions I think it would be fun and interesting to work in an international setting as an accountant. I am just wondering what opportunities are out there.
#International #Accounting #GivingisCaring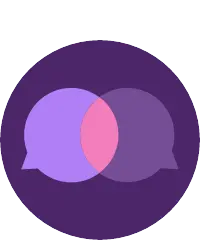 David
Apr 21, 2020 3518 views
#accountant #accounting #business #finance
Santa Clarita, California I'm interested in finance and i'm not sure how to figure out which specific area I want to go into. I understand IB is lucrative but i'd love to hear what the real world experience is like in any of these areas. The salary always seems solid and the hours are usually long. But what's the work... #finance #business #career Josh
Feb 12, 2020 1993 views
Hi. I'm an accounting fresh graduate who is currently trying to complete ACCA. I would like to go into advisory or management consulting but lately there are no responses from Big4 and other consulting firms. Therefore, I might have to start my career in either external audit or tax. Which of...