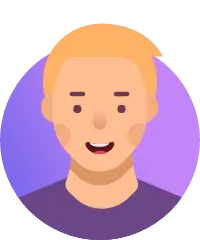 Asked
313 views
Translate
Translated from English .
What are the best advice you could give for someone who would like to get his foot in the door of UN system?
I have graduated two years ago with a Bachelor Degree in Financial Mathematics, and have been working in private sector. I would like some advice on how to improve my chance for getting into UN system.
#math
#UN
---
Hello! I don't have any personal experience or advice, but I found a page that can help you out. It's from a person who has (at least supposedly) worked at UN. They made the page as a guide for people like you. Look through it, maybe you will find what you need.
Click/tap here to look at the page.
Sophia recommends the following next steps:
Think about how you could get into UN.
Hi Mathilde,
Generally the UN works with temporary employment contract which are renewed, at least this is my understanding. Eventually you can apply to a permanent position but they are limited. Here is the UN internet linked that I have found (https://careers.un.org/jobopenings/).

all the best, Marie-Andrée