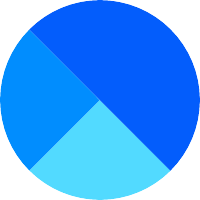 Mike Rodriguez
Accountant -- Non-Technical Project Manager
Keep in mind there is also a need for white collar crimes. When I was at UTSA, the FBI came out annually to interview graduates for become an Agent. To my surprise, they were interested in Accounting Degrees. I was so interested, until I found out I had to carry a gun as an Agent. In my mind, if I carried one, then some day I would have to use it.

Check out the type of agent you are interested in becoming and check with the Career Placement Center at your University to see if they arrange interviews through your campus.

Please note, they will do a thorough background check. It is very extensive to be an Agent for the Government.