Cindie Horton
Badges
Following Tags
Active Topics
Active Locations Angelina P.
Jul 10, 2017 10267 views
60 votes
58 answers
Active Apr 17


Mentor, Ohio Antonio C.
May 17, 2019 201 views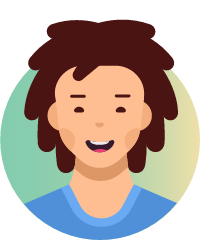 Paul F.
Oct 04, 2019 64 views
1:What it is like to be landscape? 2:How can i do to go to landscape work? 3:Do you work mostly in the field?... Dalillah T.
Oct 08, 2019 81 views
Currently in Job corps seeking advice... keyhan A.
Nov 15, 2019 61 views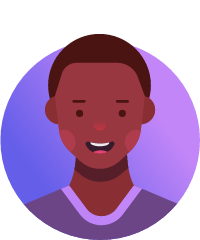 christopher X.
Nov 27, 2019 105 views Samuela S.
Feb 04 94 views Josue F.
Feb 04 115 views Odalis A.
Feb 14 93 views
I am very caring I have good morals. When I am working I enjoy working as a team with my co workers. #business... Antonio L.
Feb 16 83 views ashley E.
Feb 16 71 views Giorgos K.
Mar 02 119 views
Hello, I've been wondering since I started university if it's vital for our life in the future or not. For example for me neither I finish or not I'm still getting a job because I have experience as car mechanic. I remember before starting 3 workshops wanted me to join their company (not... #career #security I am 18 years old, I was born in Yap. I am currently enrolled in Job Corps so I can advance in my career. I am passionate about the Security work force. I want to be able to monitor and maintain properties to keep people and companies...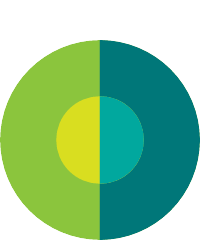 charlotte H.
Mar 07 128 views
As an undergrad, it feels as though there aren't enough opportunities before graduation to figure out what industry is the best fit for me. What sorts of activities would you recommend an undergrad pursue in their limited free time? Or, what have you found to be the most valuable experience to...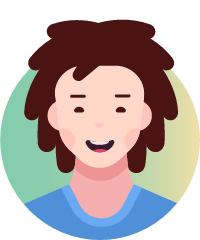 i need the pros and cons ofworking in an office...