Viewed 171 times
Should I do an advance training or go to collage?
Rehabilitation technician is going to be my career, since job corps does not have a nursing program. If I do advance training is going to be for vocational nursing because there's no training for Rehab. Tech. #nurse # #hospital-and-health-care
100% of 2 Pros
100% of 1 Students
---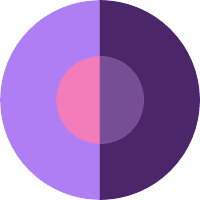 Elaine Briggs
Doctor of Nursing Practice -Family Nurse Practitioner
I agree with Dr Rodney as I began my career as a nursing aide before they were certified and worked my way up the ranks through education and experience- Dr Elaine Briggs DNP APRN FNP-BC
I believe your advance training will allow you to go on and become a better college student. When I began my graduate program because I had worked in the field already I had observed and learned quite a bit. This helped in my studies and knowledge. Collage will be there for you when you are ready. The advanced training may or may not be available.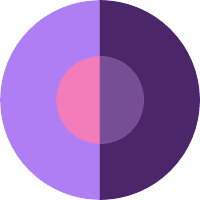 Elaine Briggs
Doctor of Nursing Practice -Family Nurse Practitioner
I agree with Dr Rodney as I began my career as a nursing aide before they were certified and worked my way up the ranks through education and experience- Dr Elaine Briggs DNP APRN FNP-BC