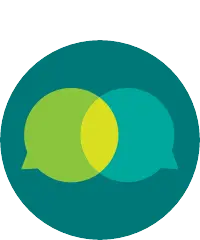 Asked
266 views
Translate
Translated from English .
What companies or industries do you think I should target if I want to become a Zoologist??
Zoologist; animals #zoology #animals #environmental
---
Zoology itself is a broad field. There are many different avenues from research, animal care, veterinary, fish and wildlife services , conservation, and teaching. What your interests are should reflect in the degree you are pursuing. This field requires a minimum of a 4 year degree with a science based program. Do realize that there are only a handful of universities across the united states that actually have a specific Zoology program, so you may have to pursue biology, chemistry, animal science, psychology. I highly recommend looking into volunteer or internship opportunities to help you decide what aspect of the zoology field you would want your career to be in.

If you are wanting a career in animal care as a zookeeper then you need a 4 year science based degree with 2 years hands on experience to be considered for a position. So while getting your degree you should be volunteering at your local zoo and working to obtain internships in the summer at other facilities, possibly across the country. AZA.org is a good place to see internship and full time positions at AZA accredited zoos.

If you are more interested in the research aspect, then most universities have research labs that need undergraduate and graduate students to assist with their projects. Just know that ultimately, you will need to obtain higher levels of education to have a full time career in research, as well as veterinary, and conservation.
I would suggest researching opportunities in the national parks service, zoos, or non-profit conservation agencies. Alternatively, you might want to pursue a career in academia, which would mean completing a graduate level degree.