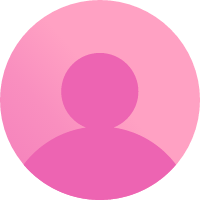 Renee Tan
Director People Development
There are tons of companies out there hiring!

Set up job alerts for at least 3 websites (LinkedIn, Glassdoor, Indeed, Career Builder). I find that you will get a lot of overlap and some differences depending on the key words you enter.

Make sure your resume is key-word search friendly. Sites such as JobScan can help you figure this out. Many resumes do not get past the Applicant Tracking System.

Network, network, network your way in.

Brush up on your online interview skills, as interviews are likely to be remote. Expect a delay of 1.2 seconds from when you speak to when someone hears you- allow time for the other person to respond.

Good luck.