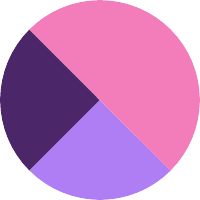 Kei Mercado

Badges
Active Topics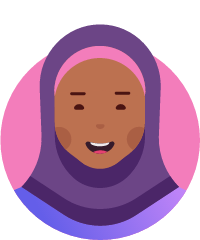 Joshua G.
Feb 29, 2012 4032 views
I'm 15 and I have trouble managing my time and staying focused at school. How can I fix this? What did you do? #time-management...
25 votes
23 answers
Active Oct 12 Leslie V.
Apr 08, 2014 5830 views
since psychology is sooooooooo broad i want to get to know the different parts so that my mind is set towards a certain path for when the time comes that i need to pick my major in college. #clinical-psychology #social-psychology... Ali G.
May 08, 2016 1943 views
I am interested in a job in technology, but i'm not sure how to go about deciding what company to work for. How did you pick the company you are working at? What factors did you take into consideration?...
35 votes
36 answers
Active Oct 13


Bengaluru, Karnataka, India Szatana J.
May 16, 2016 509 views Shama E.
May 20, 2016 533 views Deanicia D.
Oct 28, 2016 3505 views
130 votes
139 answers
Active Oct 08


Suisun City, California Claire N.
Oct 07, 2017 569 views
Everywhere I want to work, even small retail jobs, seems to ask for work experience, so how do I get that experience in the first place? #retail...
13 votes
15 answers
Active Aug 31


Portland, Oregon Keila F.
Jan 04, 2018 475 views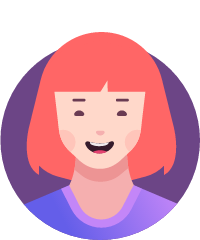 Sean P.
Jan 17, 2018 453 views
Im still a student but will enter the real world soon. What was it like for you to transition from school to work? What were the hardest things to get used to? What are the best parts of starting work? What advice would you give your past self if you could? #real-world #first-job #jobs...
12 votes
10 answers
Active Jul 02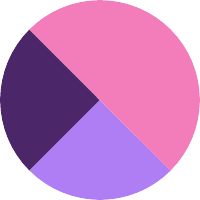 La Mirada, California Mireia R.
Jan 17, 2018 899 views
27 votes
30 answers
Active Nov 25


Houston, Texas Connor N.
Jan 17, 2018 249 views
At least from my experience, most people can get caught up in the hustle and bustle of everyday life. Especially as one gets towards the end of high school, the list of things to do begins to pile up and sometimes I'm not really sure what to do when I actually have time to relax and... gianna S.
Jun 27, 2018 283 views Miryan M.
Aug 12, 2018 193 views Uniququa S.
Aug 24, 2018 229 views
Getting the President and student government to know w. #student...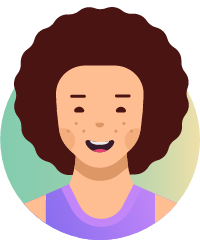 Faith J.
Aug 27, 2018 304 views
As a sophomore in high school, I am hyper aware of the stress levels teens have to go through. It would be wonderful to know some time management organization ideas, study skills, stress management, being prepared for upcoming events in my junior year of high school, study apps, anything that...