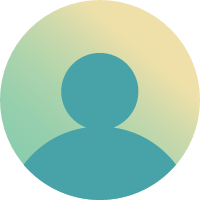 Hi Ana,

If you can specify which fields you are referring to this would definitely help us to answer your question more precisely.

However based on my experience employers in various fields value experience and education very differently. For example I am in the hotel/tourism industry and this industry values experience more but of course a college degree might be able to get you into management position quicker if the opportunity opens up. Also jobs in the creative/entertainment industry work this way as well so if you are pursuing a career in similar fields I would recommend you to join a vocational club ex. DECA in high school or attend vocational class in a community college nearby to get the just of the field you are aiming to. I knew I will be going into the field of hospitality and DECA helped me a lot by gaining insights in contests and forums on district/state/national level. On the other hand if your role requires a certain expertise/depth of knowledge then education might come first such as the field of accounting, law, engineering, and so on. Of course all professionals also require extensive experience for anyone to grow and excel.

Only when combined with experience and continuous learning we will put ourselves on the competitive edge against the ever changing world. My advise is to talk to someone older like your counsellor/advisor at school if you are comfortable and also reach out to whoever is in the field of your desire already. They can often give you the most practical advice on what to expect in the real world then you can plan your next step accordingly.

You are going to hear many voices but no matter what FOLLOW YOUR HEARTS.