Doc Frick
Badges
Following Tags
Tags on answered questions
Active Locations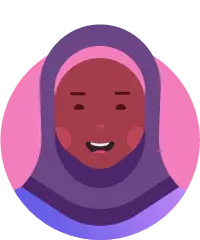 Hayah
17 hours ago 188 views
What are the best tips to start your own business? How do I create a professional resume? I am a freshman in highschool and I have no clue what I am doing. Mitra
2 days ago 49 views
I am currently in my first year of high school and am still choosing between cyber security and law. If you could explain some benefits of both and how I can choose which one is better for me, I would highly appreciate it. Thank you. 9th grade, interested in understanding more about careers, law, sports, and military.
Colorado Springs, Colorado How hard is the training to be a professional firefighter?? Will the collage be able to teach the medication for me ? After i graduate from the college will i be able to go into the healthcare field? What degree would be best for the position ? Will i be able to use the technology for training and learning ?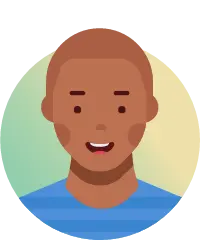 Coding is like programming software I am interested in meteorology and doing this for the news.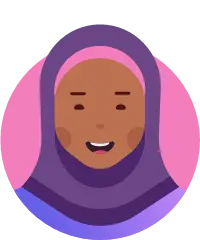 are they looking for people's SAT scores or community services, e.t.c I do hope to be a Nurse Practitioner but I have also thought of being a Registered Nurse but I don't have much background information on the two. I always wanted to know why is it so important, and what do you even get from it?..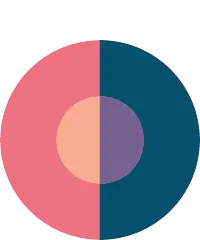 As a high schooler, what grade would you suggest to start looking into scholarships for college What are some tips you have for those who are looking to gain a career in Business Management? How hard are classes in college ? Do people find them extremely hard or are they comparable to the college classes that you can take while still in high school ?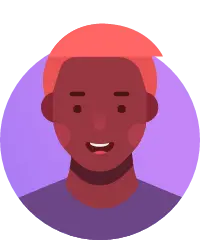 I'm a 17 year old going into my senior year and I have done nothing for college. I feel lost and I don't know what to do or where to look. I'm going to a tutor this week but I'm honestly scared to start a new chapter