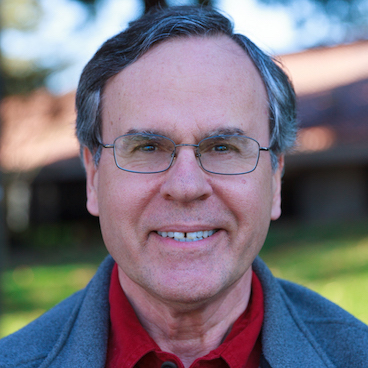 Sr. Test Engineer at Chegg Inc.
Santa Clara, California
Hi Harshit, I can certainly answer this question, as I work with both! First of all, QA refers to a type of job, "Quality Assurance", not a programming language. A quality assurance engineer is responsible for ensuring that new products, software, or features work the way they're supposed to, and that the customer experience will be a positive one. QAs, as they are called, are important links in the product chain to make sure that customers will not only be pleased, but that they will recommend products and services to others, and will remain repeat customers, too.
Regarding Python, it's a scripting based programming language. I use Python routinely to write automated tests and it is an extremely versatile programming language capable of doing all sorts of tasks using computers. So if you are interested in learning to program, I certainly recommend it as a great choice, as it's easier to master than Java or C, and a lot more fun right away, too! You can even buy a low-cost Raspberry Pi that will run Python out of the box these days, so the possibilities are endless!
Last updated Sep 23 '16 at 22:45