Frank Lemmon
Badges
Following Tags
Active Topics
Active Locations Joshua P.
May 06, 2016 662 views
I am an architecture student who seeks to start my own practice in the city of Detroit eventually after I graduate from the University of Michigan school of architecture and urban planning. Starting my own practice, refurbishing old buildings and providing eco friendly shelter for the homeless...
#entrepreneur #graduate #college #architect #architecture #business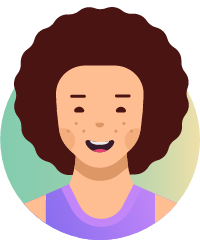 Olivia F.
May 06, 2016 494 views Adahy R.
May 10, 2016 2345 views
What kind of assignments do I have to look forward to as a future Computer Science major? Are the classes fast-paced and hard to keep up with?Are the assignments meaningful and rewarding? #computer-science #computer #coding... Nohealani P.
May 12, 2016 577 views Madison J.
May 13, 2016 414 views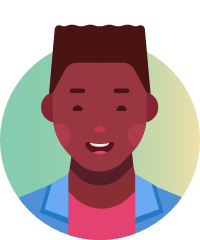 Katherine H.
May 18, 2016 599 views
I want to know what I can due during my school career to give me the best chances of being accepted. #college...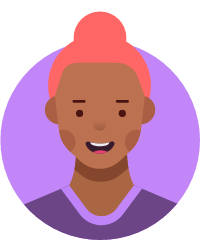 Karina A.
May 24, 2016 492 views
As a student from a middle class family, I must worry about money for college and attempt to not get myself suffocated by loans. Therefore, I wanted to know if it is better to go to an expensive out-state college as an undergrad, or simply do a not so expensive college then pursuit a Master's... Jay F.
May 25, 2016 452 views
I know there's a lot of emphasis on going to a well-rated and prestigious school, but does it really matter in the end? Do schools with better ratings offer better courses? Will I learn anything more there than at a lesser known school?... Whitney M.
May 25, 2016 473 views
In a couple of months i will be starting college as a new freshmen. This whole process has been very nerve wracking and i just want to make sure that i am completely prepared. So any advice that anyone has will be greatly appreciated. #college #college-prep... Blake P.
May 25, 2016 529 views Vanessa P.
May 25, 2016 624 views
I'm very interested in double majoring: in aerospace engineering and agricultural engineering, in particular. I am currently enrolled in a two early college programs that will allow me to graduate from high school with two Associates degrees: Associates of Arts and Associates of Science in... Dylan B.
May 25, 2016 637 views
My family is pressed about the money for college and I think it would be best to find a job that would only require a bachelor's degree. Would it make sense for someone who wants a tech job to go for masters? I know it would help but if i had good grades at a 4 year public state university... Jesus C.
May 26, 2016 483 views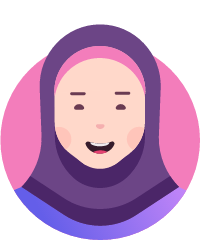 Kendall R.
May 26, 2016 505 views Mandy H.
May 26, 2016 464 views
I am caught between two colleges. Both are of equal consideration, however one has offered more aid than the other. However, this is at the cost that other college is ranked higher for my interested field. #college...