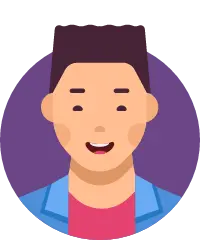 Updated
Translated from English .
357 views
Where to study to be a general surgeon and how long does it take?
Im understand things slowly #career #doctor #healthcare #surgeon
---
According to https://www.timeslive.co.za/sebenza-live/features/2018-10-23-become-a-surgeon-and-save-lives/ the requirements are:
MBChB degree
Theoretical training: 6 years.
Student internship: 1 year.
Practical work at a hospital: 1 year (also known as the house doctor year).
be in possession of a MBChB degree for 2 years;
be registered as a medical doctor with the Interim Medical and Dental Council (IMDC) of South Africa for 1 year.

https://www.educations.com/study-abroad/university-of-cape-town/bachelor-medicine-bachelor-surgery-108159 has some more details on the degree program.
You need a 4 year bachelor's degree. 5 years of medical school; one year of internship and 4 years of residency to become a general surgeon.