Viewed 122 times
In psychology and/or counseling are work patterns monitored by the interviewers experience in logistic analysis?
---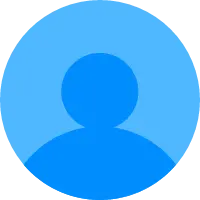 Racheal Noble, LMFT, LPC, NCC
Mental health, education, research, care coordinator
Hi. I think your question is more about job analysis than anything. However I will focus on the work pattern portion. It is the experience of the clinical and the client that make up the work patterns. Additionally, the work of other external sources based on the treatment modality, the type of work (i.e., non-profit) that determines how a clinic and client can give and receive care.