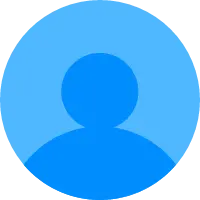 Racheal Noble, Ph.D., LMFT, LPC, NCC
Badges
Tags on answered questions
Active Locations How hard is it to get a job after college with your new degree? How do you know where you should star when career hunting? How do you when you found the right college and how to you know when you want to study your profession I wish to get into a mid-level college after highschool, so I can pursue computer science, and computing as a whole. I like having money, but it seems like I need to sacrifice either grades or money. I know grades will help long term but should I not work and not be able to have money? I just want to be financially well I'm having some economic issues and I want to attend college, but I don't have all the money to pay it. What should I do. I already applied to scholarships, but I it isn't enough. Devin
Nov 27, 2022 231 views
I have an assignment that's asking it. I want to know how much the salary for a construction carpenter is so that I can know that I will be able to provide for myself.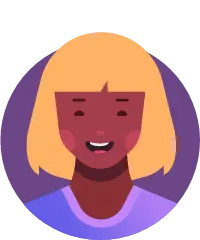 Hello, I am currently in high school and I want to study mechanical engineering to hopefully break into aerospace. I would like to work for JPL or Boeing in the future but I cannot afford to attend colleges out of state (where it has much better rankings) because of how expensive everything... Erica
Jul 26, 2022 777 views
It might be a silly question but I'm genuinely curious about people's prospect. This is all because you're replaceable once you're 6 ft under so why not take care of your mental health? Leah
Dec 18, 2017 2277 views
I am home for winter break right now and want to get a job so I am not doing anything after New Years. Applying for jobs is even harder because I can't drive and must be able to walk there and back every day I work.
#job-search #online #remote-work #part-time #college-jobs Kelvin
Apr 10, 2022 2170 views
Remote work has become common among the former office workers, so what has your experience been like?