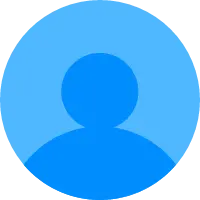 Racheal Noble, Ph.D., LMFT, LPC, NCC
Badges
Tags on answered questions
Active Locations I want to know how much the salary for a construction carpenter is so that I can know that I will be able to provide for myself.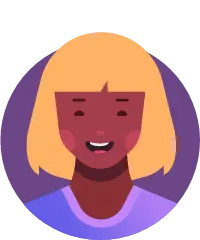 Hello, I am currently in high school and I want to study mechanical engineering to hopefully break into aerospace. I would like to work for JPL or Boeing in the future but I cannot afford to attend colleges out of state (where it has much better rankings) because of how expensive everything... It might be a silly question but I'm genuinely curious about people's prospect. This is all because you're replaceable once you're 6 ft under so why not take care of your mental health? Leah
Dec 18, 2017 945 views
I am home for winter break right now and want to get a job so I am not doing anything after New Years. Applying for jobs is even harder because I can't drive and must be able to walk there and back every day I work.
#job-search #online #remote-work #part-time #college-jobs Remote work has become common among the former office workers, so what has your experience been like? I'm really enthralled by the idea of working remote. However, I feel this would put too much distance between me and the employees whom I'm trying to help. I am a junior at college. #career #career-counseling #career-choice #career-path Juwan
Mar 09, 2020 1562 views
#career-choice #career-path #career-counseling #career #1: What are the values your company upholds that makes them employers that you want to work for?
#2: What values does a company look for in a person they are hiring?
#3: How do you stay motivated as a police officer day-by-day? i have serious anger issues and i want to calm it down and control it but its so hard to. #anger #Mental-health #Disability #Personal-development I asked this question because I would like to know the time frame that I took to get there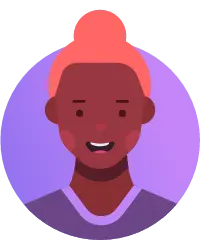 I don't want to ever approach a patient in the wrong way and end up hurting them in some way, I know every situation is different but generally how should I go about talking to my patients I'm interested in learning more about clinical psychology and its practices, but I noticed that I freeze up whenever someone close to me tells me about mental illnesses or issues that they have been going through. In these sorts of situations, I want to support them and make them feel better,... Open minded, helpful, wise, observant, and honest #mental-health-counseling I am a soon to be college undergraduate - graduate! I am majoring in Psychology at CSUMB. I am very interested in cognitive neuroscience, clinical psychology, and forensic psychology. I have aspirations to get my Masters degree as well as a PhD. #mental-health-counseling #psychologydegree
Thousand Oaks, California