Career Questions tagged Homework I have been wondering if I should do my homework right away or to give myself a few hours to wind down from the school day. school...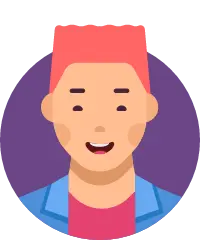 Whenever you are enrolled in an academically intensive major, you get assigned a lot of homework and reading assignments. My questions revolves around the idea of how exactly do you find the time for your personal engagements and do well in your courses without sacrificing all of your time to... What is the best way to stay focused on homework? Does it help to listen to music?... I have such a hard time starting projects, homework, studying, etc. and it's so frustrating. Sometimes when I do start I can't get focused and I'm not sure why. Help. school homework... I am not very socially outgoing, but I have a hard time doing homework and essays when I have a fun book and plenty to read that is not in relation to my classes. I need to find a way to stop reading so much and start focusing on my... I am a person who sometimes gets distracted while studying and/or doing homework. Are there any good study tips/tricks that would help someone stay on task while studying? study-habits college college-advice...