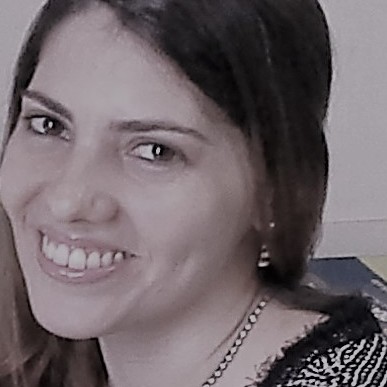 Educational Writer- New Heights Educational Group
State of Goiás, State of Goiás, Brazil
Hi Stephanie,
Links to research and internship opportunities for undergraduate and high school students A number of exciting opportunities are available for both undergraduate and high school psychology students to get hands-on learning and valuable research experiences in the science of psychology over their summer breaks. Many of these programs have application deadlines soon approaching, so encourage your students to take a look now.
http://www.apa.org/ed/precollege/ptn/2012/11/student-opportunities.aspx
https://clinicalcenter.nih.gov/training/students/summer_internships.html
Good luck!
Last updated Feb 19 '17 at 16:08