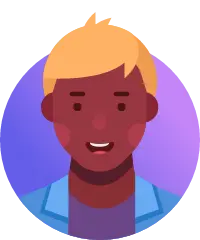 Updated
Translated from English .
235 views
What does a career in Sound Engineering entail?
How does one pursue a degree in such, and where would this job likely to have openings?
---
There are a number of jobs that fall under sound or audio engineering. There will be a shortage of qualified people to fill these roles in the coming years because most of the folks are quickly approaching retirement age and there are not enough younger engineers to fill all the jobs.

For live shows there's the Front Of House position, which is the person in the middle of the crowd mixing for the audience. Also a Monitor mixer who is on the side of the stage mixing what the band hears.

In broadcasting you have radio engineers, TV engineers, studio engineers, remote (on site) engineers and RF (wireless) engineers just off the top of my head. Movies productions also have several audio positions for before, during and after the actual filming.

I got a degree in audio engineering from Full Sail that has served me well for more than 20 years. Columbia College in Chicago also has an excellent program.
https://www.fullsail.edu/area-of-study/music-recording
I found this article that details the responsibilities, salary and requirements of Sound Engineering: https://careerkarma.com/blog/how-to-become-a-sound-engineer/#:~:text=Sound%20engineers%20can%20work%20as,engineer%2C%20or%20an%20audio%20technician.