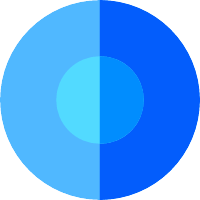 RAHUL CHOUGULE
Network consulting engineer
Hi Ansley,
Many professors and even professional speakers have the fear of public speaking, having delivered a number of educational talks myself, i can tell you that it can be daunting. So rest assured you are not the only one.
Coming to what can you do about it.
Practice and be prepared for your presentations. Even the most skilled speakers put in a lot of hours in their presentations practicing.
I would suggest you to join toastmasters which is a communication and leadership platform . IT is structured mainly to improve your public speaking skills and improve your confidence.
Hope this helps.