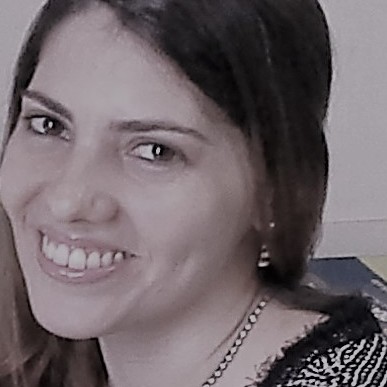 Educational Writer- New Heights Educational Group
State of Goiás, State of Goiás, Brazil
Hello,
A law enforcement degree helps to prepare students for the four to six-month agency-specific police academies that act as a law enforcement boot camp. That does not mean that police departments and sheriff's offices discount these degrees.
To that end, most law enforcement degree programs focus on the application of law to give students an understanding of how to enforce laws. Other key aspects include learning about the chain of evidence and detection of materials to support arrests, as well as the proper application of force given the circumstances.
With an increased focus on community-oriented policing evidenced by many departments, students learning about becoming a law enforcement officer may also take introductory level sociology courses and those on media relations, as well as law history courses.
Examples of courses in a law enforcement degree curriculum include:
Introduction to Criminal Justice
Introduction to Corrections
Introduction to Psychology
Introduction to Cyber Crime Investigation
Introduction to Criminal Investigations
English Composition
Criminology
Criminal Law
Constitutional Law
Policing in America
Modern Policing
Investigative Principles
Criminal Procedure
Evidence and Court Procedure
Law Enforcement Operations
Victimology
What Jobs Can You Get With a Law Enforcement Degree?
In addition to getting hired as a police officer, there are several related jobs that are available for graduates of a law enforcement degree program.
Some examples of job titles include:
Conservation Officer
Criminal Investigator
FBI Agent
Fire Investigator
First-Line Supervisor of Correctional Officers
First-Line Supervisor of Police and Detectives
Fish and Game Warden
Homicide Detective
Narcotics Officer -Parking Enforcement Worker -Police Officer -Transit and Railroad Police -United States Park Police -US Marshal
Victims Advocate
In: http://www.criminaljusticedegreeschools.com/criminal-justice-degrees/law-enforcement-degree/
Best!
Last updated Oct 30 '15 at 14:45