Viewed 196 times
What is the best collage to pursue a basketball career?
---
I guess, you mean "College".
Are you asking about being a Basketball Professor, Physical Education Teacher or NBA?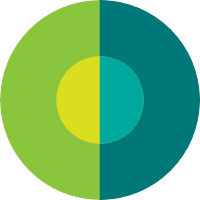 Jessica Huber
Exercise physiologist and intern Strength and conditioning coach
This depends if you are looking to coach or play basketball. If you have the opportunity to play basketball in college this will open up a lot of other options to coach in the future.