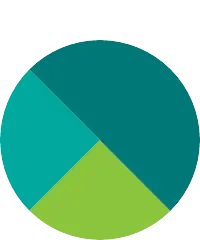 An Awesome Student
Student
Asked
303 views
Translate
Translated from English .
How do you become a professional basketball player? How old should you be when you start to play/practice?
Greetings! I'm Ms. Tipton at the International Community School. My 3rd graders have a few questions and I'd like to share your advice with them. Thanks in advance!
#athlete #basketball