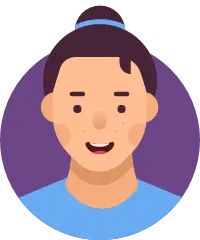 410 views
How do I find volunteer opportunities as a technician in ophthalmology?
I'm looking volunteer as a technician for a private ophthalmology practice.
#volunteer #ophthalmology #technician #career
---
I love that you are looking for volunteer opportunities. I would encourage you to check out RAM.org and cmda.org/fco-mission-opportunities/
I would start with your local Optometrist/ Opthomologist. Let them know your educational background and your desire for experience. If they don't have any opportunities they can likely refer you. I would also check with some of your professors, the local optometric association, or the career office at your school.