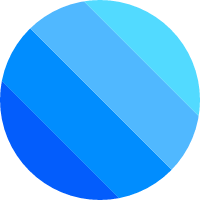 David Thomas
Account Management
Hi Zach,
Hope all is well and this is a great question. Over the last 10 years I have had the opportunity to work closely with large customers at several different technology companies. For me, the "fun" part is building relationships with customers and helping them be successful. As a business if you don't have happy customers it will always be an uphill struggle.
David recommends the following next steps:
Always be a good listener whether you are talking to a colleague internally or a customer externally.

Always leave a conversation with actionable next steps that you can track to resolution.