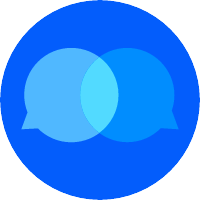 Suzanne Nieuwenhuizen
Senior Customer Success Manager Strategic
Hello - Border Patrol operates on routinised day. You will learn how to do a range of different tasks and be assigned on rotation to perform those activities. Different countries have different ways that those things are allocated and how you are trained.
Every country will train you in using judgement to assess situations as you encounter them. You'll work in a strong team environment and be part of a community at work.

Suzanne recommends the following next steps:
The Border Patrol TV shows are actually pretty accurate, so maybe watch some of those?