Bryant Santana
Following Tags
Tags on answered questions
Active Locations Anica
Apr 24, 2021 283 views
Davao City, Davao Region, Philippines #business-management # hatemath #love business #furtue #career #career-choice tyler
Apr 22, 2021 618 views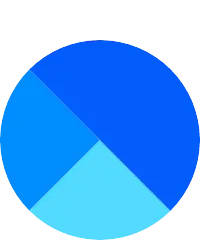 I am hoping to take certain classes throughout high school /collage #high-school-classes #animal-health #veterinarian #veterinary i am 12 and really had my heart set on being a vet but i have other things i want to do now. ive planned everything out even colleges to be a vet. I want to get into my dream school but how do I keep my grades up #professional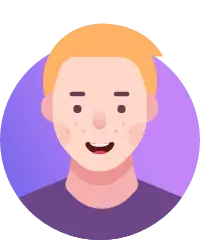 Scott
Jan 23, 2021 308 views
#job-search #jobs #full-time
Where are some places that I can apply to that are hiring full time positions for at least $15 an hour? I have my high school diploma and part of a physics BS and psychology minor. I'm interested in working with people whether they be customers or co-workers. I am a university student studying in Hong Kong. My major is urban studies, which is about issues in urban design. However, I have poor performance in academics and low GPA. For my working experience, I have worked as part time assistant in heritage organisation, property management intern ,... Wanga
Jan 22, 2021 226 views
I'm extrovert person
#residence_life_Friendly, good in communication, like to be challenged.
Computer skills
Thohoyandou, Limpopo, South Africa I would like to major in fashion and would like more information and the privilege to learn more #fashion #help #internships #apparel-and-fashion Elyse
Jan 21, 2021 359 views
I want to be a veterinarian. What classes should I take in high school and/or college?
This is for a high school project. Thank you for your time. #high-school-classes I am attepting to establish an Explorers Post with my local Law Enforcement Agency in Pennsylvania.
#explorers #explorerspost #policeexplorers #publicsafety #police #medicine #medical #doctor #doctors #high-school #sat #advice #medical-field