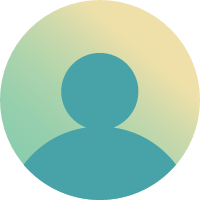 Jeffrey Lamkin
HR Transformation Analyst
Hi Rodolfo!
Entry level human resources jobs are usually looking for employees with some experience and at minimum a high school diploma and bachelors degree in Human Resources or a related field. Larger companies often offer robust internships that can lead to a full time role. That's how I started out!
You'd most likely need to be over 18 and between 20-24 for a entry level role in Human Resources.
Jeffrey recommends the following next steps:
I'd recommend you do some research on university programs or community colleges in your area that offer degrees in human resources. Many of those programs provide internship connections and resources as a part of the program. They may even have some opportunities built into the program. I hope this helps!