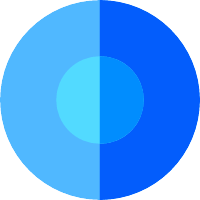 David Broadbent, PMP
Training Manager
Noah, I'm hardly an expert at this. Yet starting jobs in film are long hours for low pay. Check this out:

https://www.projectcasting.com/tips-and-advice/production-assistant-pay/

https://needlegirlhaystackworld.com/the-truth-about-being-a-production-assistant-how-much-money-will-i-make/

Ok, so put that aside for a moment. Think about what college and program you get into. There are some amazing undergraduate film programs:

https://www.careersinfilm.com/best-film-schools/

I hope this helps.
David recommends the following next steps:
Read links I provided

Think about film school