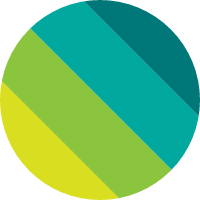 Stephen Smith
Helicopter Pilot/Instructor/Examiner
Seria, Belait District, Brunei
It all depends on the type of flying you want to do. In my career I was a military pilot primarily based in the UK. The role that I fulfilled meant I was at home for the majority of my time, with just the occasional overseas deployment. As a commercial helicopter pilot I have been home most nights.
There are many touring jobs or long haul which will entail a significant amount of time away from home. These are usually rewarded with good salaries/allowances or exciting professional experiences.
As with all jobs/careers/passions you need to ask yourself what are you willing to sacrifice to follow your choices. If being at home is the most important thing then jobs within locally based airlines/HEMS etc would be more appropriate, but if you wish to take advantage of the travel and experience broadening opportunities that being a pilot would have to offer then then airlines, long haul, touring jobs would be more beneficial - especially whilst you are learning your craft and have relatively few ties/family etc.