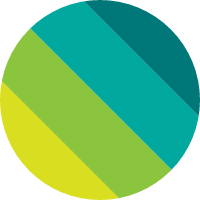 Anne Palez
Employee engagement & charitable giving
Hi Mildred -

I worked in a corporate (or in-house) Legal Department for about 17 years, and I would say the top three skillsets you should have to be successful are : working with a sense of urgency (just about everything in a legal department has a due date attached to it); having a keen eye for detail, and yes - learn Microsoft Office Suite, plus any other type of litigation-based applications that are commonly used in law offices or corporate legal departments. Strong organizational skills are a must, and you should familiarize yourself with some of the terminology that you will hear (contractual language, what are pleadings and responses, answer dates, what is a deposition, etc).

Try to find a summer internship with a lawfirm; it would at least give you a peek at how business is conducted and perhaps clarify your educational requirements.

Best of luck to you!