Hannah Ollen
Badges
Active Topics trevor S.
Oct 16, 2019 63 views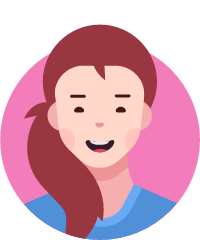 Kari B.
Nov 14, 2019 63 views
I'm in 11th grade and I want to be a forensic artist because I like forensics and I also really like art. #art...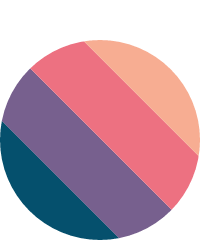 Madilyn B.
Nov 20, 2019 64 views carson E.
Jan 07 122 views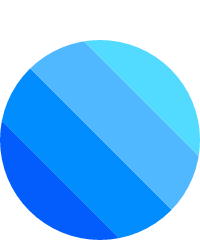 Ellie Z.
Jan 18 188 views
I think I want to be an engineer but im not completely sure. How will I know if ths job is right for me?...
19 votes
20 answers
Active Jan 22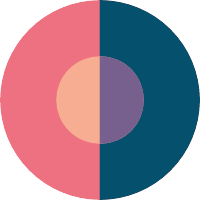 Lakeville, Minnesota Angela M.
Jan 26 68 views
I am currently at a community college and will be transferring soon. I started with psychology and just recently changed my major to Human Behavior and Social Justice, but do have in mind a masters in family therapy. #counseling #humanbehavior... Michael T.
Jan 26 90 views
I am a freshman at Cal Poly Pomona majoring in Computer Information Systems. I would like to develop my technical skills but I am not quite sure where to start. Any advice would be helpful, thank you. #volunteer...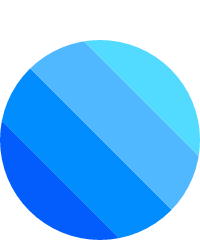 Dayton E.
Jan 29 77 views
What is a normal day like for someone who has a Art degree ? #art #research...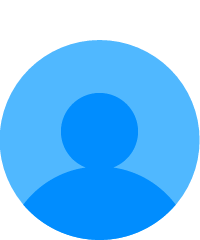 vincent S.
Feb 14 78 views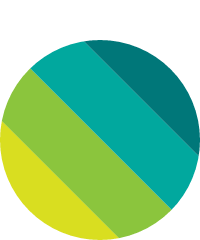 Mildred Daniela R.
Mar 06 38 views
I like to organize paper files i'm very looking detailed person who likes to keep everything on order and well checked. #business...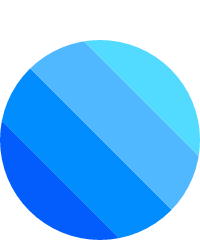 Yareli U.
Mar 29 77 views