Hannah Ollen
Badges
Following Tags
Active Topics
Active Locations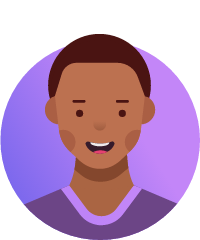 haluka T.
Aug 27, 2019 88 views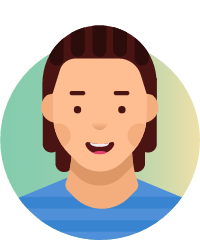 Ethan N.
Sep 13, 2019 76 views
I is a very stubborn and hard working man. and i like to learn many ways to make the job easier and more helpful toward the customer. I like to help the people in the ghettos because thats where i come from so i know how hard it is to sleep with no air conditioner and sweating all night.... trevor S.
Oct 16, 2019 103 views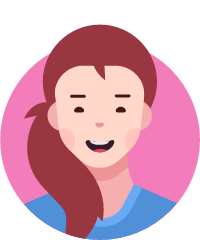 Kari B.
Nov 14, 2019 87 views
I'm in 11th grade and I want to be a forensic artist because I like forensics and I also really like art. #art...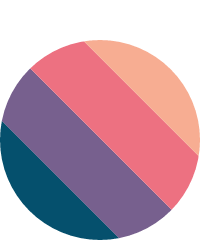 Madilyn B.
Nov 20, 2019 86 views carson E.
Jan 07 189 views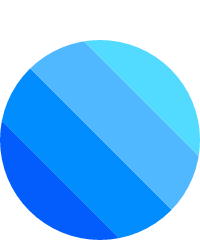 Ellie Z.
Jan 18 268 views
I think I want to be an engineer but im not completely sure. How will I know if ths job is right for me?...
21 votes
22 answers
Active Apr 10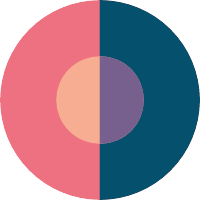 Lakeville, Minnesota Angela M.
Jan 26 89 views
I am currently at a community college and will be transferring soon. I started with psychology and just recently changed my major to Human Behavior and Social Justice, but do have in mind a masters in family therapy. #counseling #humanbehavior... Michael T.
Jan 26 120 views
I am a freshman at Cal Poly Pomona majoring in Computer Information Systems. I would like to develop my technical skills but I am not quite sure where to start. Any advice would be helpful, thank you. #volunteer...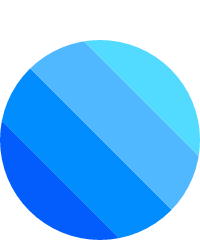 Dayton E.
Jan 29 107 views
What is a normal day like for someone who has a Art degree ? #art #research... Tessa S.
Feb 02 123 views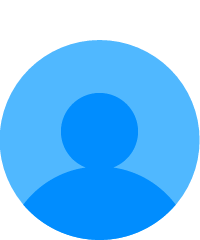 vincent S.
Feb 14 107 views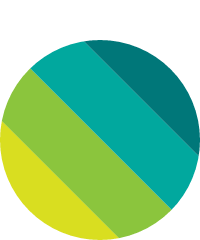 Mildred Daniela R.
Mar 06 117 views
I like to organize paper files i'm very looking detailed person who likes to keep everything on order and well checked. #business... James N.
Mar 21 145 views