Linda Lazarus Castro
Badges
Following Tags
Active Topics
Active Locations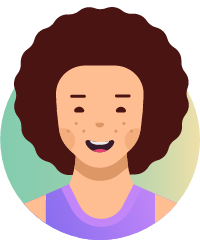 Joan C.
Feb 21, 2014 3254 views
I'm wondering whether it would be a bad thing for my career if I took a gap year between high school and college. I'm interested in working in medicine, but I'm not sure if that will be as a doctor or as a researcher. But I'd like to go internationally at some point, and deferring my college...
16 votes
11 answers
Active Apr 29


Wayne, Pennsylvania Mireia R.
Jan 25, 2018 4837 views
233 votes
235 answers
Active Nov 13


Houston, Texas Teleola A.
Jan 26, 2018 289 views
I'm in my first year of university and I recently decide that I'd like to minor in a different program from the one I'm in. But how do you decide a minor? Should it be based on your interests? Or based on a possible career path thats different from the one your'e currently on? #minor... Nicole H.
May 16, 2018 328 views
I want to become a doctor. Will applying to higher level schools for undergraduate school help me get in to medical school? Will I be fine going to a local college? #college #premed #med-school... Mariya T.
Aug 21, 2018 377 views tanner G.
Mar 27, 2019 145 views Isaac M.
Sep 06, 2019 176 views
I am a student in Brennan High School and I wanted to know more about being a #electrician #construction #real-estate Admin Note: question has been modified for clarity! Original question title: "Go to...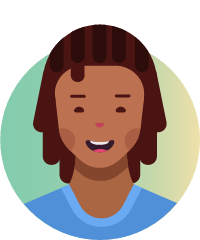 justin G.
Feb 24 135 views Mildred Daniela R.
Mar 06 134 views
I like to organize paper files i'm very looking detailed person who likes to keep everything on order and well checked. #business... Bailey B.
Apr 23 250 views
24 votes
18 answers
Active Oct 31


Ottawa, Ontario, Canada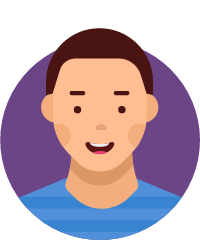 Thomas P.
May 14 152 views
I really do have an interest in law. I appreciate being able to present my case and the facts along with it, even if they are "alternative facts". That's a controversial statement I know, but I got a chuckle out of it. #lawyer #law-school... Isolena U.
May 14 260 views
15 votes
13 answers
Active Jul 10


Pittsfield, Massachusetts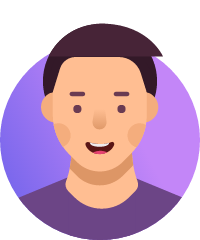 Anthony S.
Jun 28 234 views
8 votes
10 answers
Active Jul 17


South San Francisco, California Linh Thuy M.
Jul 29 117 views Charlotte Y.
Aug 09 117 views
I am currently a junior in high school and I am not sure about what I can or what I should major in in college if I want to work within the medical field later on. I have heard that you can major in anything in college as long as you take some required classes for medicine but I am not...