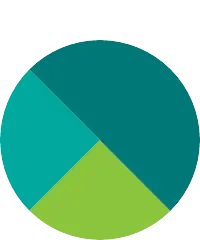 An Awesome Student
Student
Asked
337 views
Translated from English .
What is a good school to go to if I want to be a hairdresser?
Hello! I'm Ms. Smith at the International Community School. My 5th grader has a question and I'd like to share your advice with her. Thanks in advance!
#beautician #school
---
Hello> There are many choices around the county in the trade of hair styist. Examples are Duddy Beuty School, Tricoci University. Generally, it takes about 2 years to get your license (after highschool).
For a hairdresser it will depend on the state/location that you are trying to start your business in. Each state/location will most likely have different requirements that need to be met before you are able to actually become a hairdresser, and not all requirements per state will be the same.