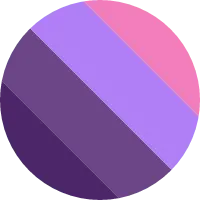 Brandon Dang
Badges
Following Tags
Active Topics
Active Locations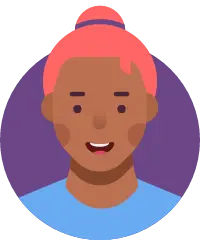 I'm considering going to college and majoring in Broadcasting or Journalism. I was wondering what steps to take in order to make it to the booth. #sports #career-paths... I understand this is not career question, but for some people certain items have helped them achieve and become the person they are today. I truly appreciate good quality items, and that is no exception when it comes to stationary. I feel as though good products helps your everyday life; such... Both of the schools have amazing programs, but my mother worries about me going too far. I don't want to accumulate too much debt though, so which should be more important to me? #university #school #tuition #distance... My major might be something broad like English, but I want to work in the creative arts. I want to know if employers truly care about your major even if it might not match exactly to what they want.... I'm a commuter at my school, which has only a small percentage of commuters, I am trying to get involved, but everything be at night and I hate driving at night, so is there a way for a commuter to get the full college experience?...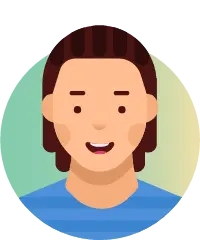 KAREN L.
KAREN L.
Mar 21, 2020 240 views Tyra W.
Tyra W.
Oct 19, 2020 105 views
Office Hours #2: SDSU College Student Panel This question was posed by a question during one of our most recent "CareerVillage Office Hours" sessions. During Office Hours sessions, we invite students to pose questions related to a specific topic. In this case, the topic was college life. If...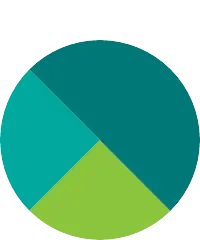 Hi! I'm Ms. Lambert at the International Community School. My 4th graders have a few questions and I'd like to share your advice with them. Thanks in advance! #future... What are some tips you recommend for me that I should know as an author?... I've been writing a little bit every now and then, and I want to know if there's anyway to convey more emotion through the story....