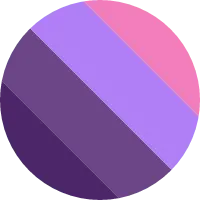 Brandon Dang
Badges
Following Tags
Active Topics
Active Locations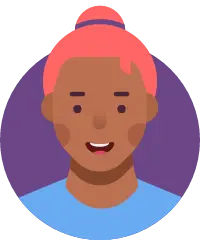 I'm considering going to college and majoring in Broadcasting or Journalism. I was wondering what steps to take in order to make it to the booth. sports career-paths... I understand this is not career question, but for some people certain items have helped them achieve and become the person they are today. I truly appreciate good quality items, and that is no exception when it comes to stationary. I feel as though good products helps your everyday life; such... I am a junior girl I'm high school. I have been given the opportunity to go on a mission trip to Africa, however it costs over $3,000. I love kids and need help thinking of ideas to raise money for this trip helping... Both of the schools have amazing programs, but my mother worries about me going too far. I don't want to accumulate too much debt though, so which should be more important to me? university school tuition distance... My major might be something broad like English, but I want to work in the creative arts. I want to know if employers truly care about your major even if it might not match exactly to what they want.... I currently live in a small/medium city, but many of the schools I applied to are located in very large cities. I'm wondering how overwhelming it can be to move someone so different than what I'm used to. moving personal-development dorm-life... I plan on working a summer job, but like most teenagers, I have a busy summer. What are some ways you can save up for college? college-advice college... I'm a commuter at my school, which has only a small percentage of commuters, I am trying to get involved, but everything be at night and I hate driving at night, so is there a way for a commuter to get the full college experience?...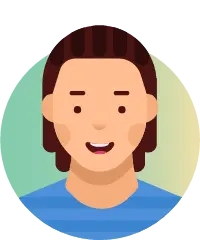 I have seen people struggle in different ways based on the task or project we take up. Does that mean we all struggle in the same way?...
Vancouver, British Columbia, Canada