Career Questions tagged Anxiety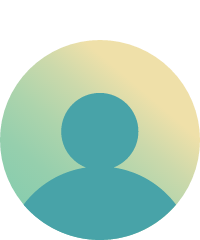 3 answers
Active Sep 19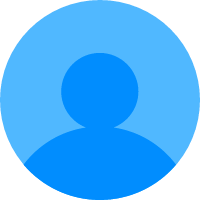 Davis, California 1 answer
Active Jul 30, 2018

North Plains, Oregon How is everyone else dealing with all the student loan debt? When I get out of PT school I will be looking at $100,000 in debt. While I will be loving what I do, that number gives me anxiety. How is everyone paying off their student loan debt? #debt #personal-finance #student-loans...
1 answer
Active Jul 16, 2018

Clarkston, Michigan I suffer from acute anxiety and I would love to keep my current therapist to help me with the transition from being a full time worker to being a full time student. I'd like to know if there is any money available to cover this necessary service. #mentalhealth #anxiety...
1 answer
Active Jun 16, 2018

Berkeley, California I get so anxious and nervous when I have to present a project infront of a class. I would really like to find a solution to this problem because as I progress in my major I would love to be able to put my ideas into the classroom and inspire.#presentations #anxiety...
6 answers
Active Nov 27, 2018


Palm Harbor, Florida I am beginning to burn out and get stressed....
1 answer
Active Jul 12, 2018

Tucson, Arizona I'm so scared about my future, both educational-wise and financial-wise. Any advice on calming down? #anxiety #college...
7 answers
Active Jul 16 I struggle a lot with anxiety in school, especially when I get stressed out. It's been so bad my junior year that I had to drop a lot of extra-curriculars and one of my harder classes. Although it's been slowly getting better, I'm very concerned about the toll it will take on me once I hit...
3 answers
Active Sep 18, 2018


Orem, Utah 2 answers
Active Apr 23, 2018


Naperville, Illinois 5 answers
Active May 09


Seattle, Washington I have struggled with test anxiety beginning in early elementary school. I am looking for advise as to how to overcome this issue so I can be the most confident when tests are presented. #test...
5 answers
Active Apr 04, 2018


Newtown, Connecticut
3.5+ million learners use CareerVillage to get career advice.
About us