Career Questions tagged Questions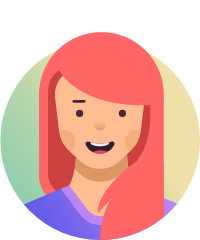 nykiya L.
Dec 04, 2020 57 views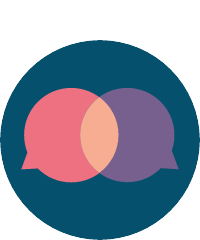 Shinah K.
Oct 31, 2020 57 views
Interested in learning more about college🙃... savannah G.
Oct 30, 2020 112 views Rigoberto M.
Oct 16, 2020 46 views
I'm trying to become a doctor and I want to know more about this career.... Jessica H.
Aug 10, 2020 72 views William H.
Nov 03, 2018 262 views
I'm William. I have a bachelor degree oof general sstudies major communication. I have a associate degree ggeneral studies. I like audio recording aand editing, writing, media, cyber, reading, history. I have lots of interests and would love help for focusing on a career. #questions #career... Ashlynn M.
Sep 30, 2018 235 views Megan H.
Sep 05, 2018 226 views
What other things could you do besides hair, makeup, and skin care? I think that cosmetology would be a fun career to have. Especially as a professional. #cosmetology #otherideas... kassie R.
Jul 11, 2018 376 views
I would like to know what things there are that i should consider the most about trying to educationally lead kids or troubled teens in the right direction without giving off the vibe that i don't understand what these kids are going through or have gone through whether it been in school or...
#guidance #business #questions #career #experience #lesson-planning Vanessa W.
May 26, 2018 259 views Ciara G.
May 16, 2018 382 views
I want to be a photojournalist. I'm not sure if there is a direct degree linked to the occupation, but I am currently thinking about majoring in communications with a focus on multimedia. Will that give me the tools/experience I need to pursue my dream job? #photography #college #prepfuture... Argelia M.
Apr 13, 2018 450 views Kylie S.
Apr 04, 2018 621 views Shaila O.
Mar 16, 2018 298 views
I'm a high school Senior (Home Schooled) and the nest step after graduation is college. I have a few side jobs right now like babysitting and cleaning our local church once a week, but it doesn't pay enough for college. Should I be focusing on money right now? Or should I be focusing more on...
4+ million learners use CareerVillage to get career advice.
About us