Career Questions tagged Interview Questions I have seen advice on Linkedin that in order to land a job, we need to network with people from our desired company by doing an informational interview. What kinds of questions do I need to ask during it? #interviews #interview-preparation... Sara Lily H.
May 26, 2018 279 views Joy Z.
Jan 25, 2018 447 views Julie M.
Jan 19, 2018 338 views
I've always had a hard time during interviews. I'm not sure what the right answers to the questions are or what to ask myself to show the employer I'm serious about the position. #interview... Mireia R.
Jan 17, 2018 576 views Cassidy W.
Jan 13, 2018 739 views Abby G.
Oct 27, 2016 1179 views
12 votes
10 answers
Active Jun 11


Los Angeles, California Deanicia D.
Oct 28, 2016 3451 views
130 votes
139 answers
Active Oct 08


Suisun City, California Deanicia D.
Oct 28, 2016 2232 views
48 votes
48 answers
Active Sep 03


Suisun City, California Kristen K.
Mar 30, 2017 1376 views
I know that at the end of an interview when they ask, "so, do you have any questions for me?" you're at least supposed to ask one. What guidelines should the questions I ask follow, if any? #career #interviews #interview-questions... Anina H.
Jan 20, 2017 620 views Zachary Y.
Jan 12, 2017 606 views Esther C.
Nov 02, 2016 3657 views
I have had the opportunity in the past to visit accounting firms and converse with accountants. However, I always found myself at a dead end with an inability to come up with good questions. I had a train of thought, but I could not put them into words. Now I want to get an idea of what would...
#interviews #question #counseling #career-counseling #interview-questions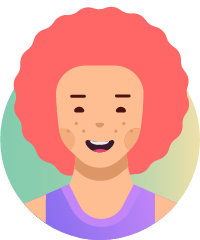 Basseema A.
Jun 01, 2016 985 views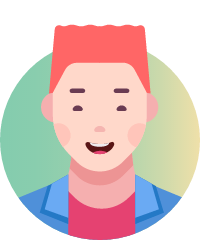 Elizabeth D.
May 18, 2016 1187 views
It seems like every job interview (EVER) ends with the question: do you have any questions about the job/positions/etc.? I can never think of any good ones! Does anyone have any great go-tos they'd like to share for this situation? #interviewing-skills...
4+ million learners use CareerVillage to get career advice.
About us