Career Questions tagged Salary Negotiation Rebecca S.
Jan 16, 2018 316 views
I'll be graduating in a year and want to make more than the base pay but have no idea how to negotiate salary. Please help. #jobs #graduating #salary... Jackie G.
Jan 12, 2017 3116 views Danish A.
Jun 29, 2016 662 views
I do not want to ask for too high of a salary because then there is a chance they won't hire me. But, I also do not want to earn less than what I deserve. Should I just take the offered amount or can I ask for a higher price? If so, what are good ways to negotiate a fitting salary? #interviews...
#salary #financial-planning #salary-negotiation #self-esteem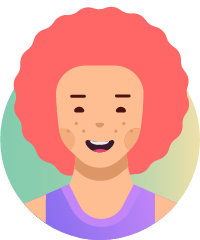 Basseema A.
Jun 01, 2016 946 views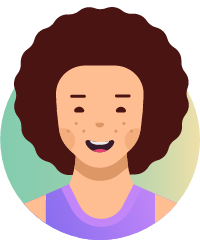 Victoria C.
May 15, 2016 508 views
What is the best way to ask for a raise? This can be a touchy topic and I am not sure how to go about it. #salary...