Career Questions tagged Slp Marie E.
Aug 24, 2020 143 views Zamantha F.
Jul 24, 2020 111 views
Hi, I am trying to gain more insight on the bilingual aspect in the SLP workplace. I am almost certain that I want to be a bilingual SLP and help service my community, but I am not sure how that would look like. If anyone would like to help me and give me some pros and cons of working primarily... Asya M.
Jul 17, 2020 83 views
Hi! I'm very interested in working with those with special needs, though I'm also interested in working in a medical setting where I will be able to learn from other healthcare professionals while I work (hence my interest in both school-based and medical speech-language pathology). I was... Asya M.
May 22, 2020 149 views
I'm extremely interested in becoming an SLP out of my interest in improving the communicative/throat-related functional abilities of individuals with special needs, but I also have an interest in helping individuals with special needs have an overall better quality of life through applied...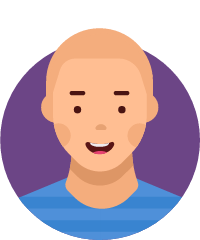 Megan R.
May 06, 2019 250 views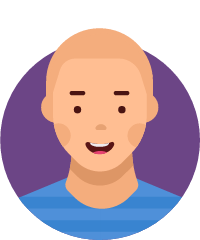 Megan R.
May 06, 2019 119 views
What are the best study guides, books, and online resources to score well on the SLP praxis? Are there any decent free resources? #praxis #speechlanguagepathology... Miranda C.
Jan 05, 2018 604 views
Hi there! I've studied ASL all through high school and college (I'm a senior in college now), originally double majoring in ASL and speech pathology - now just majoring in SLP and minoring in ASL. I desperately want to incorporate ASL into being an SLP, but I've had professors tell me it's...
#american-sign-language #asl #slp #speech-language-pathology
9 votes
10 answers
Active Apr 13, 2020


Beaumont, Texas