Career Questions tagged Asl Casey N.
Aug 27, 2018 143 views
I am in school for a double major, in Business administration and American Sign Language. I need to find a job in business that has a need for an ASL interpreter. I really enjoy sign language and want to make that my primary job in the future. I also really enjoy business and personal finance....
1 answer
Active Jan 29

Gaithersburg, Maryland Miranda C.
Jan 05, 2018 176 views
Hi there! I've studied ASL all through high school and college (I'm a senior in college now), originally double majoring in ASL and speech pathology - now just majoring in SLP and minoring in ASL. I desperately want to incorporate ASL into being an SLP, but I've had professors tell me it's...
#asl #american-sign-language #slp #speech-language-pathology Paige C.
Oct 13, 2016 614 views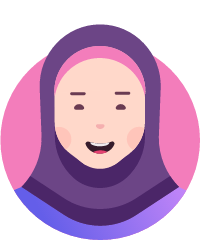 Kendall R.
May 26, 2016 460 views
1 answer
Active Jul 21, 2017

Trafford, Pennsylvania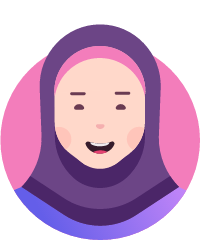 Kendall R.
May 26, 2016 573 views
I have no idea what it takes to get a degree in ASL and where to go from there. I am not even sure about colleges. I am kind of in a rut as my senior year is about to begin I see what my dream is but I can't quiet navigate the route. #career-paths #help #college-advice #asl...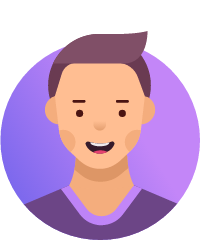 Alyssa J.
May 18, 2016 336 views
I want to get into sign language interpreting in the future. I've always believed that simply having a job for the sake of money is boring and useless so I'd like to know how having this job has impacted individuals personally....
1 answer
Active Jul 21, 2017

Fayetteville, North Carolina