Career Questions tagged Support A lot of people struggle finding jobs during school ..Does your school offer little jobs or help students find one ? #support...
2 answers
Active Aug 15, 2018


New Haven, Connecticut I try to achieve the best in all that I do. I desire to be an #occupational therapist but I also want a #family to cherish. I would like to hear #advice on how I can chase down a #career but also #support and be involved with my...
1 answer
Active Jun 18, 2018

Mequon, Wisconsin Where am I able to find support when I am falling behind in a class or do not understand something? I have decided to go to a larger college and I'm worried about feeling lost and alone. Will there be peer mentors or professor mentors that will be able to help guide me to make the most...
1 answer
Active Apr 03, 2018

Worcester, Massachusetts For example, I was always confused how people automatically move out of their parents' house and start supporting themselves right after receiving a job. When someone starts working, I always feel that it may be too early to start finding a home since a person wouldn't have too much money to...
4 answers
Active Jul 21, 2017


New York, New York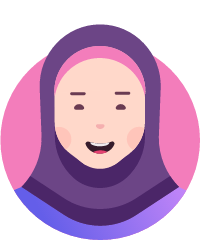 I am the youngest graduate from my high school, I will be graduating at the age of 16. I've matured faster than most my age but I still feel unprepared to handle life on my own. This is a vital question regarding my survival in college and life. #college #counselor #coaching...
2 answers
Active Aug 24, 2017


McAllen, Texas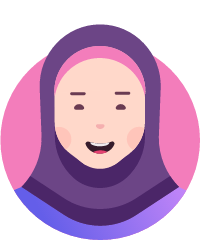 I am a high school senior trying to decide a major for college. I love to read and write, and to explore the scientific world. I hope to learn more about biology in general and the environmental sciences. Once I leave college, I want a career that connects people to their environment. #science... I am looking forward to becoming a nurse midwife. I am about to enter my first year of college and I do not want to waste my time or money by signing up for an unnecessary course. I need support on my journey toward midwifery. #education #nurse-midwife... I think there are some jobs in my area where I can work in customer service. What do I need to qualify for a customer service job? Do I need to have a certain college major, or can I go straight from high school. Do I need previous experience? Every job seems to require previous experience, so...
42 answers
Active Aug 13, 2018


Cambridge, Massachusetts
3.5+ million learners use CareerVillage to get career advice.
About us