Career Questions tagged Sophomore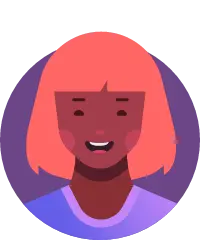 Eboni
Dec 08, 2022 302 views
I think it is a great idea for me to establish great communication with my Academic Advisor so I can keep on taking the necessary course for my degree. Not only that but I have been given great personal and professional advice and resources. I don't want to overstep my boundaries by asking a... Kayla
Dec 08, 2022 314 views
What are some ways to determine which college major I want to study in college as a high schooler, especially under the pre-med or medical branch? Can I still shift courses in 2nd year of college even if i have 2 failing marks?
Legazpi City, Bicol, Philippines I will be going into 11th grade next year, and I'm interested in going into Pre-Med. Here is my schedule for next year: Hon. Pre-Calc w/ Trig AP US History AP English 3 Hon. French IV AP Chemistry String Orchestra (Gym) I have space for 1 elective, so I was wondering if it would be better to...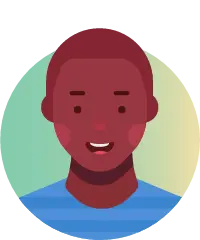 Mason
Oct 26, 2020 293 views
#sophomore #dentist #doctors #college #JULY20 #sophomore How many classes can a student fail before they are not able to succeed? Can a student recover from a few failed classes after retaking them and getting a better grade? What happens when you take a class that cannot be retaken because it is above 3000, but you need it to succeed? Can I... I am a sophomore in college, and I am struggling with balancing these three things. College and work seem to consume my whole day, every day.
#College #sophomore #marine-biology #struggle #part-time-job #NoSocialLife #work-life-balance Nada
Jan 02, 2017 849 views
I honestly am not interested in AP I am more interested in IB however I do want to utilize the time that I can to accumulate as much college credit as possible. So while I am in sophomore year, still in pre-IB is it possible, with study, to take an AP exam and maybe score high enough to get... I am an international student starting an US college in Fall this year and I want to know if there are better advantages for one option or the other! #college #major #freshman #sophomore Kyana
May 21, 2016 834 views
were you that kid that went to every event, or the kid that stayed in their dorm. Did you have friends, join a team, or joined a club? Did you love or hate your college experience? #graduate #sophomore #junior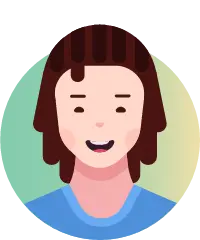 Would like some help because I've never lived in a dorm before #college #sophomore #alumni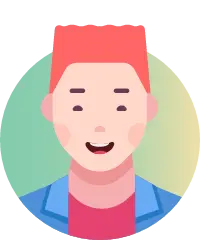 I'm a sophomore in high school and I am interested in becoming a social worker because I want to work with children and give back. Do you need to get your bachelor's and your master's or just your bachelor's? Also what is it like to be a social worker? #social-work #high-school #social-worker...
5+ million learners use CareerVillage to get career advice.
About us