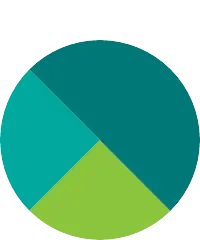 An Awesome Student
Student
Asked
252 views
Translated from English .
How do you make dresses or shirts? What fabric do you use?
Hello! I'm Ms. Tingle at the International Community School. My 5th graders have a few questions and I'd like to share your advice with them. Thanks so much!
#clothing #design
---
My mom made my clothes when I was young. She made the shirts out of cotton well and the dresses from cotton also. She used a sewing machine and also did some by hand by using a needle and threat.
Love this question, clothing can be made for any fabric. Be creative. Don't be afraid to mix colors and patterns. You can find dress and shirt patterns at fabric stores. You can also search on Youtube where experts share tips on designing clothes.
When I was in school, we had a class where we learned how to make a pillow and a teddy bear using a sewing machine. Maybe you can start by making smaller pieces of clothing with a starter sewing kit. Some of the fabrics you can use include cotton, satin, linen, silk, polyester, and wool.